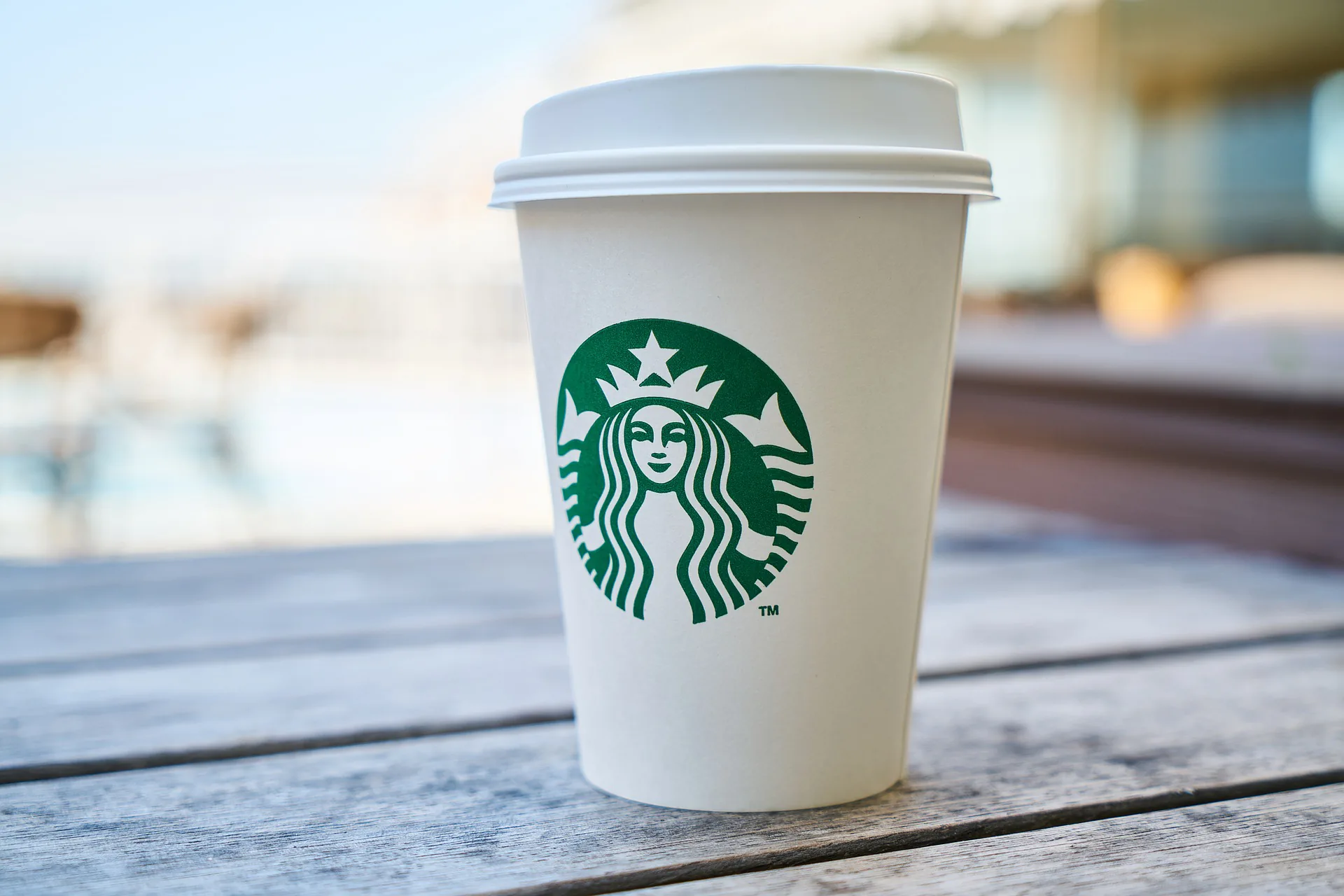 For many coffee lovers, Starbucks is a go-to destination for their caffeine fix. However, recent news that the coffee giant is charging an extra $1 for one of its most popular drinks has caused a stir among customers. Fans of the company have taken to social media to express their frustration and disappointment, and the move has even sparked a boycott campaign.
So, what's behind this controversial decision? And is it really such a big deal?
Firstly, it's worth noting that the drink in question is the Iced Brown Sugar Oatmilk Shaken Espresso, which was introduced in December 2020 as part of Starbucks' winter menu. This beverage has been a hit with customers, particularly those who prefer non-dairy options, as it features oat milk instead of traditional dairy milk.
However, in April 2021, Starbucks quietly raised the price of this drink by $1 in select markets across the United States. The increase was not advertised, and many customers were surprised to find that their go-to beverage had suddenly become more expensive.
The decision to raise the price of the Iced Brown Sugar Oatmilk Shaken Espresso has been attributed to a shortage of oat milk, which has led to increased production costs. Oat milk has surged in popularity in recent years due to its perceived health benefits and lower environmental impact compared to dairy milk. This has led to a shortage of the ingredient, which has driven up prices and caused supply chain issues.
Starbucks has defended the price increase, stating that it is necessary to cover the increased costs of producing the beverage. In a statement, the company said: "We are committed to providing high-quality, ethically-sourced ingredients and offering menu items that meet a variety of dietary preferences and needs. As a result of supply chain challenges, some of our costs have increased. We have adjusted prices in some markets to reflect these increases."
However, many customers are not buying this explanation. Some have accused Starbucks of taking advantage of the popularity of the Iced Brown Sugar Oatmilk Shaken Espresso to increase profits, while others have expressed frustration that the price increase was not communicated more clearly.
The controversy has sparked a social media backlash, with many customers taking to Twitter and Instagram to voice their displeasure. Some have shared screenshots of their receipts, highlighting the $1 price increase, while others have shared memes and sarcastic comments.
One Twitter user wrote: "Starbucks raising the price of the iced brown sugar oat milk shaken espresso is like Coca-Cola raising the price of Coke. It's a staple, why are you punishing people for enjoying it?"
Another user commented: "As a regular Starbucks customer, I feel cheated and betrayed by this price increase. It's not about the $1, it's about the principle of it. I feel like they're taking advantage of our loyalty."
The controversy has even sparked a boycott campaign, with some customers calling for a boycott of Starbucks until the company reverses its decision. A petition on Change.org titled "Stop Starbucks from raising prices on beloved drinks" has garnered over 5,000 signatures at the time of writing.
So, is this controversy justified? In some ways, yes. Customers have a right to be frustrated when prices are raised without clear communication or explanation. However, it's also important to understand the challenges that Starbucks and other companies are facing when it comes to supply chain issues and rising production costs.
Ultimately, the decision to raise prices is a business decision, and Starbucks is well within its rights to do so. However, the company could have handled the situation more transparently, and this is where it may have fallen short in the eyes of its customers.
As for the Iced Brown Sugar Oatmilk Shaken Espresso, it remains a popular menu item despite the price increase.